Hey Friends!
We get it. It can be challenging to stay on top of your bills. While you are awaiting your next direct deposit, it can be stressful. Our team can help you get the help that you need. All it takes is one day. Seriously… just one day. Get started, the process is easy. Let our team get you what you need before the weekend.
Now here's this week's MediaFix from Vic Jagger…
Drake Continues To Dominate Billboard Charts
The year is halfway over and Drake is still winning.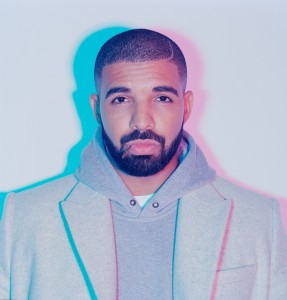 His "Views" album is now at its ninth straight week at number one on the Billboard 200. You know you're the hottest in the game when your album and hit single, "One Dance," have tied Michael Jackson's 1983 run for "Thriller". Oh and it gets better… "Views" has now passed up Eminem's 2000 album "The Marshall Mathers LP". If Drake keeps it up, he may pass the second place spot held by Vanilla Ice with his "To The Extreme" album that held the spot for 16 weeks. To reign as king in the number one spot, Drake has to surpass MC Hammer's 1990 album "Please Hammer Don't Hurt 'Em" which took the top spot on the Billboard charts for an incredible 21 weeks straight. Whew!