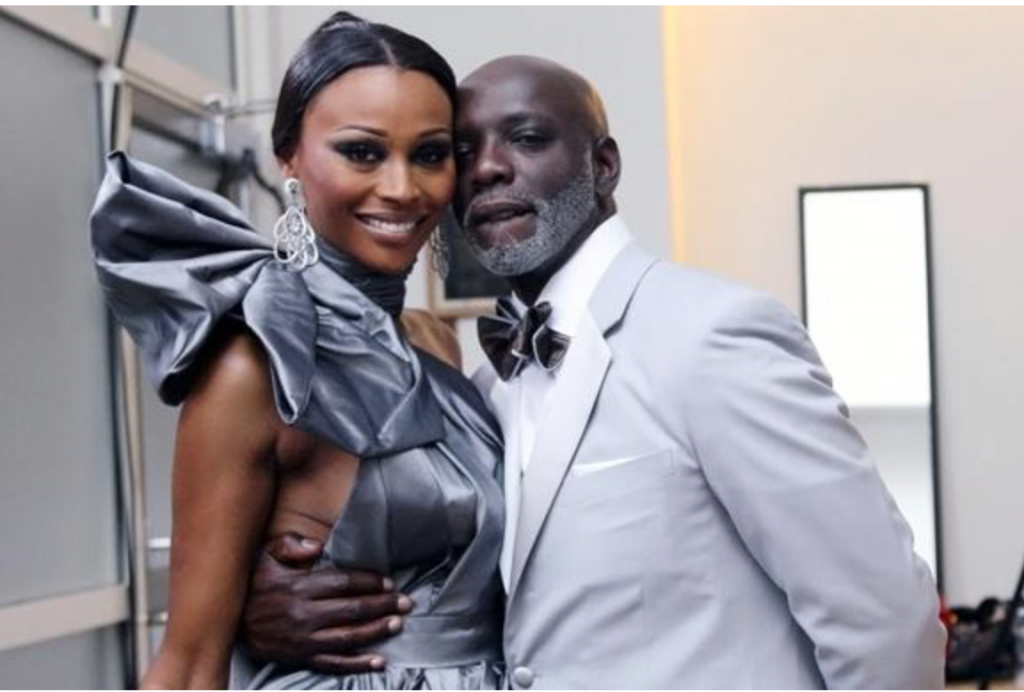 It looks like RHOA's Cynthia Bailey and Peter Thomas are over… for now. The two have officially separated… but, honestly… tell us something we didn't know already.
Cynthia confirmed the news in an interview with The Daily Dish:
"Peter and I are separated. He lives in Charlotte, and I live in Atlanta…. I am definitely taking some time to myself to figure out how I want to move forward. I don't want to rush into anything, so I think this time apart is good for us. And I think the space apart, I think he can appreciate it as well. I think it gives people time to think and process and just move forward in a way that really is healthy for everyone involved." 
Hmmm… what do you guys think? Hopefully they can work it out but there's something about being a grown woman and knowing when to end a toxic relationship. So many people stay in unhealthy situations for the sake of love or kids. You have to look at it more of a lesson instead of a loss because you're doing what's best for you.
Cynthia says regardless of where the two currently are in their relationship, she will always love and support Peter.
"Whether or not we decide to stay married or not, that's something that we have to decide soon. But right now, I'm enjoying the time apart, taking time for myself."
Good for you, Cynthia. Peter, it's time to turn in your peach.
Story written by Vic Jagger.